NIAGARA'S PARTNER IN TREE CARE SINCE 1988

When it comes to trees, Tip Top Tree Service knows everything about their proper care and maintenance. In business since 1988, our team of professional tree care experts have provided homes and businesses throughout Niagara Region, including Welland and Fonthill, with service that is a cut above. From pine and spruce to birch and willow, we have experience with all sizes and all species. Whether you are in need of general branch cutting or high-risk tree removal, give us a call!
YOUR FULLY INSURED TREE CARE EXPERTS
You wouldn't drive without car insurance, so why would we cut down trees without it? For the safety and well-being of both our employees and our customers, every member of our team is fully insured. As experienced arborists, Tip Top Tree Service Ltd. has always understood, Proper care to every detail includes detailed safety checks to the insure the safety of our Arborist and your property.
FREE ESTIMATES FOR YOUR HOME OR BUSINESS
We provide free on-site estimates in the Niagara Region, including Welland, Fonthill and the surrounding areas. You can also count on us for 24/7 emergency services for your urgent tree care needs.
KIND WORDS FROM OUR HAPPY CUSTOMERS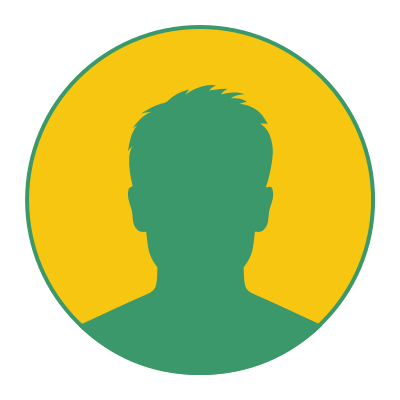 EXCELLENT JOB WITH OUR 40FT WEEPING WILLOW
"Shawn and the boys did an excellent job of taking down our 40+ ft. weeping willow tree - I would highly recommend – they did a great job of cleaning up afterwards as well. Thanks guys!" – Hammie S.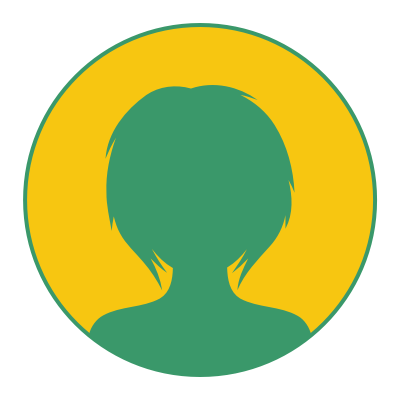 AMAZING JOB WITH OUR EVERGREEN TREE
"Shawn did an amazing job taking down our very old evergreen tree...and he did a great clean up job after! He has been looking after our trees for many years and we are very happy with the work he does!" – Allison S.
---
Service Areas
Tip Top Tree Service Ltd. Niagara Arborist services reach as far as Fort Erie, Port Colborne, Wainfleet, Dunnville, Fonthill (Pelham), Welland, Thorold, St Catharines, Niagara Falls, Niagara-on-the-Lake, Jordan, Smithville, Beamsville, Grimsby, Lincoln and West Lincoln. Take advantage of this opportunity to get your free estimate today.
Note the link above has 'classes' attached to it. They define how the button should be styled.
See them using the HTML editor view (< > icon)
This box will not be rendered on the website.